Welcome to the $1,000,000 CHALLENGE page!

As a commitment by RE/MAX PREMIER to make a significant contribution to the community, we have taken on the challenge to raise $1,000,000 for the new Mackenzie Health Vaughan Hospital.
Mackenzie Health's two-hospital model will provide residents with access to a full range of care services right here in our community. Patients will be able to visit either Mackenzie Richmond Hill Hospital or Mackenzie Vaughan Hospital for core services such as Emergency Care, Surgery, and Intensive Care as well as diagnostic and clinical care services necessary to provide timely access for patients and care providers.
Care for patients needing specialty services ranging from Birthing (Obstetrics) and Mental Health, to Senior's Health and Rehabilitation will be focused at one of Mackenzie Vaughan or Mackenzie Richmond Hill Hospitals. Improved access to core, specialty and regional services close to home will help Mackenzie Health create a world-class health experience for patients and families in our community.
Make a Difference!
When you or a loved may need medical care, isn't it good to know that you'll have the best equipment for diagnosis?
Attend an Event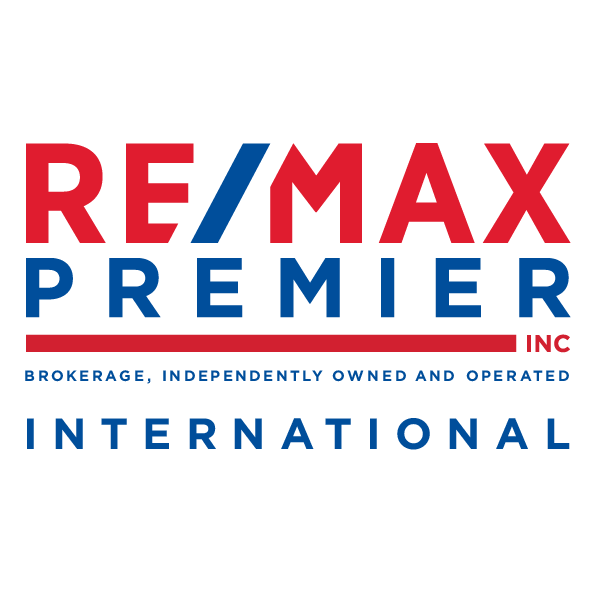 WHY?
You may ask why fundraising is important if you pay taxes.
---
SPONSORSHIP OPPORTUNITIES ARE STILL AVAILABLE
Would you like to support your community and gain valuable exposure for your business?  Consider a sponsorship package.  Click HERE for more details.
The provincial government funds 90% of the cost of hospital construction and 100% of the planning and transaction costs.   The community's portion of funding is the remaining 10% of the construction cost and 100% of the equipment and technology required to help bring much-needed facilities and services into being. These costs to the community are known as the "local share."
Mackenzie Health Foundation is proud to assume the responsibility to raise local share funds for the new hospital in Vaughan, as well as funding to support the advancement of patient care at Mackenzie Richmond Hill Hospital. 
Vaughan has been blessed with many amenities, central location to the vast resources of Toronto and the great leisure land of northern Ontario.  This is reflected in our land values and the great investment that our homes make.
 
We all share Vaughan and we all do our best to protect our families.  Our collective fundraising efforts can ensure that just in case we need medical care our families will be treated by the best equipment money CAN by.
We encourage you to join us in our goal to reach our mark.  Our community will benefit from the $1 Million Challenge.
UPCOMING EVENTS
[Click images for more details.]
---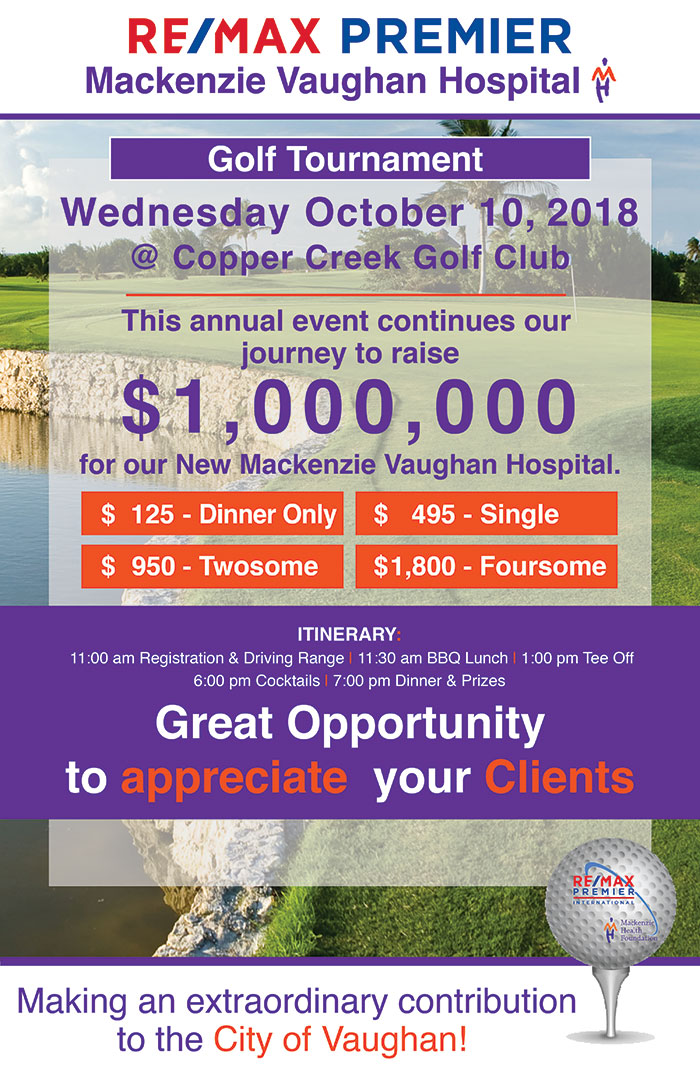 Platinum VIP Hospitality Event Sponsor
---

---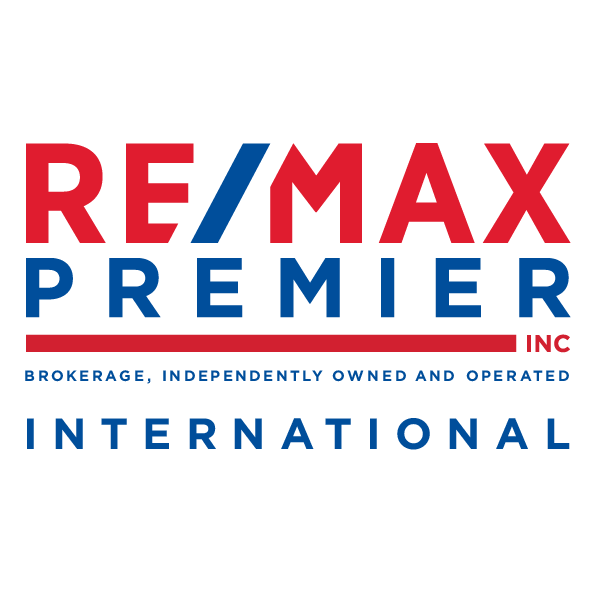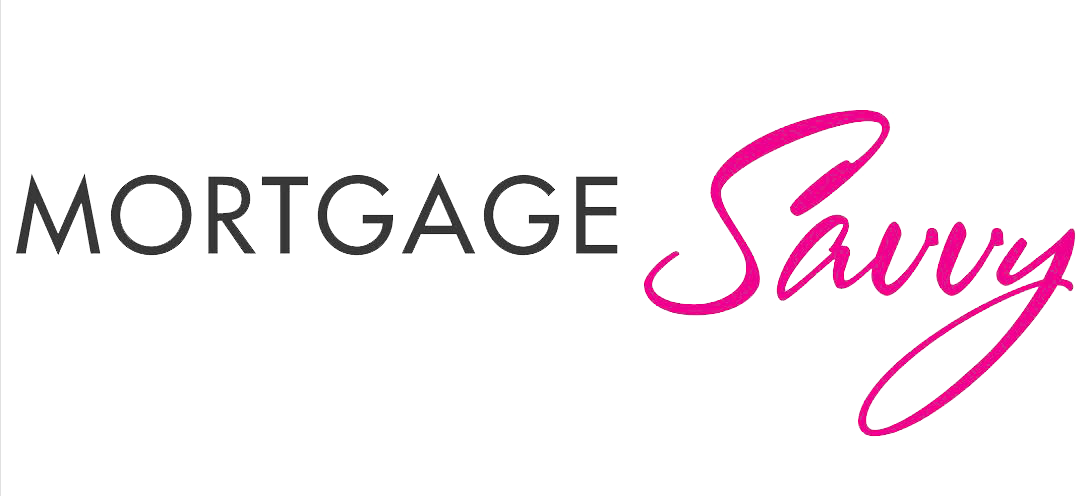 ---

---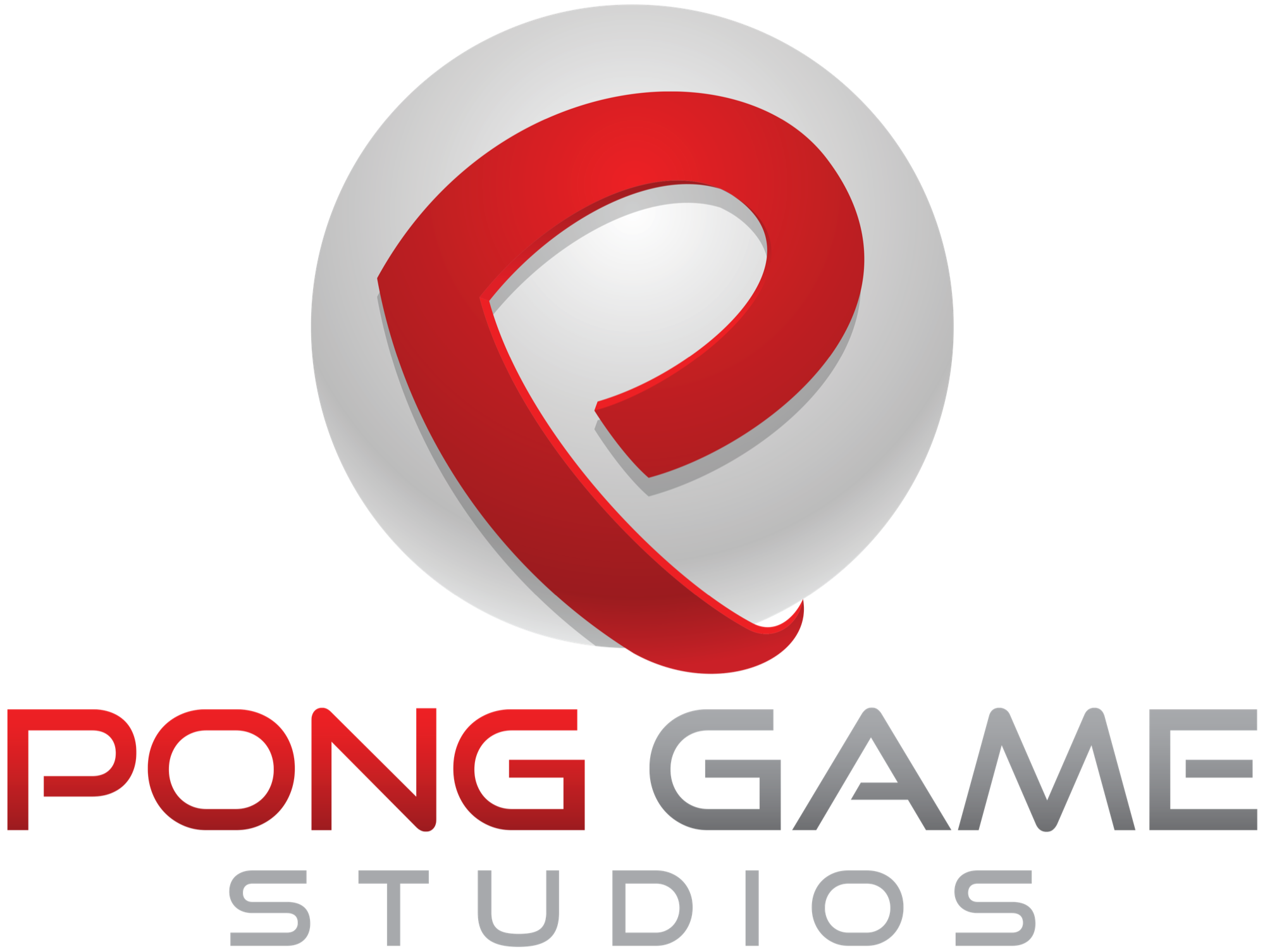 ---
Thank you to all our sponsors!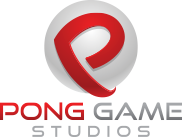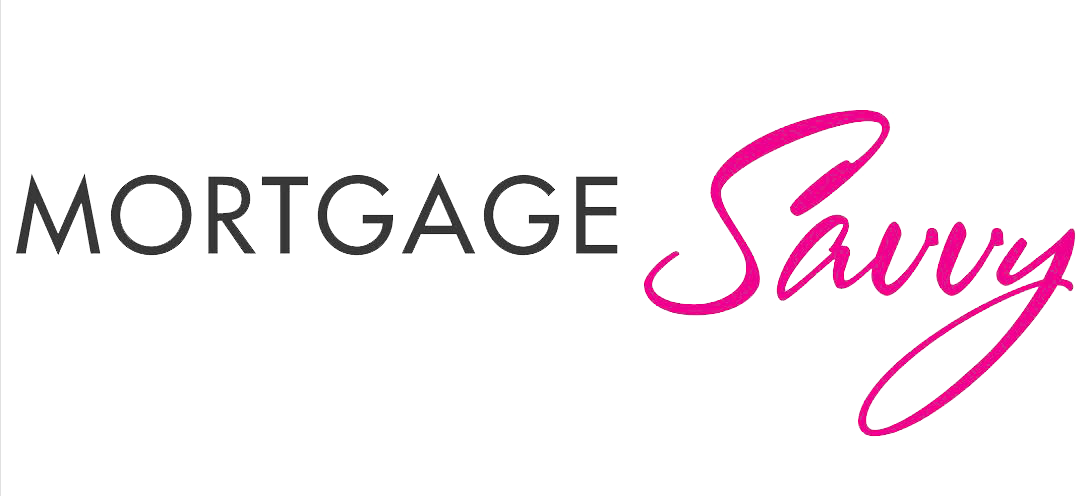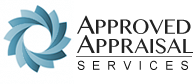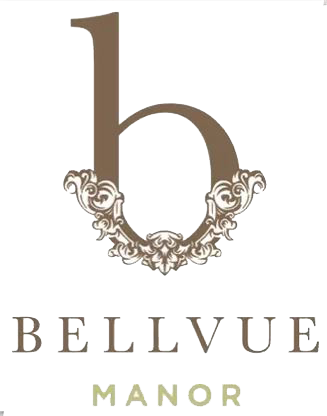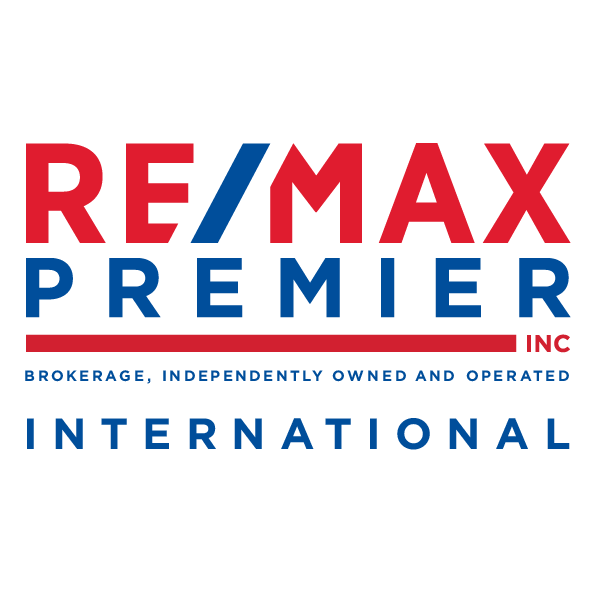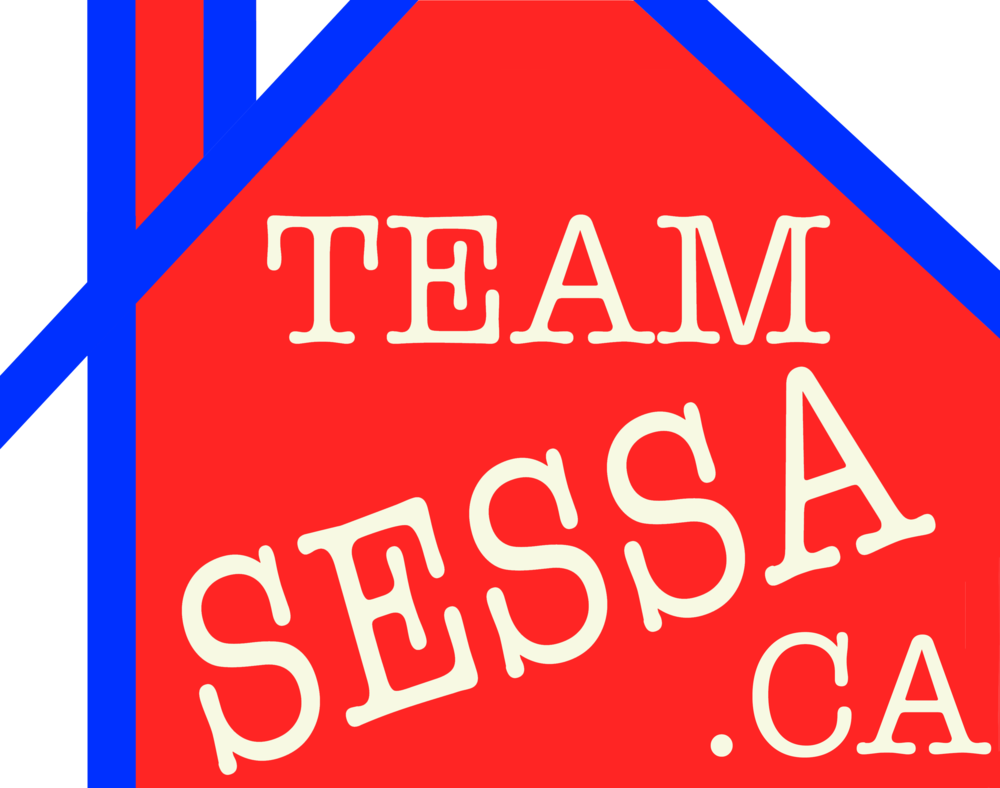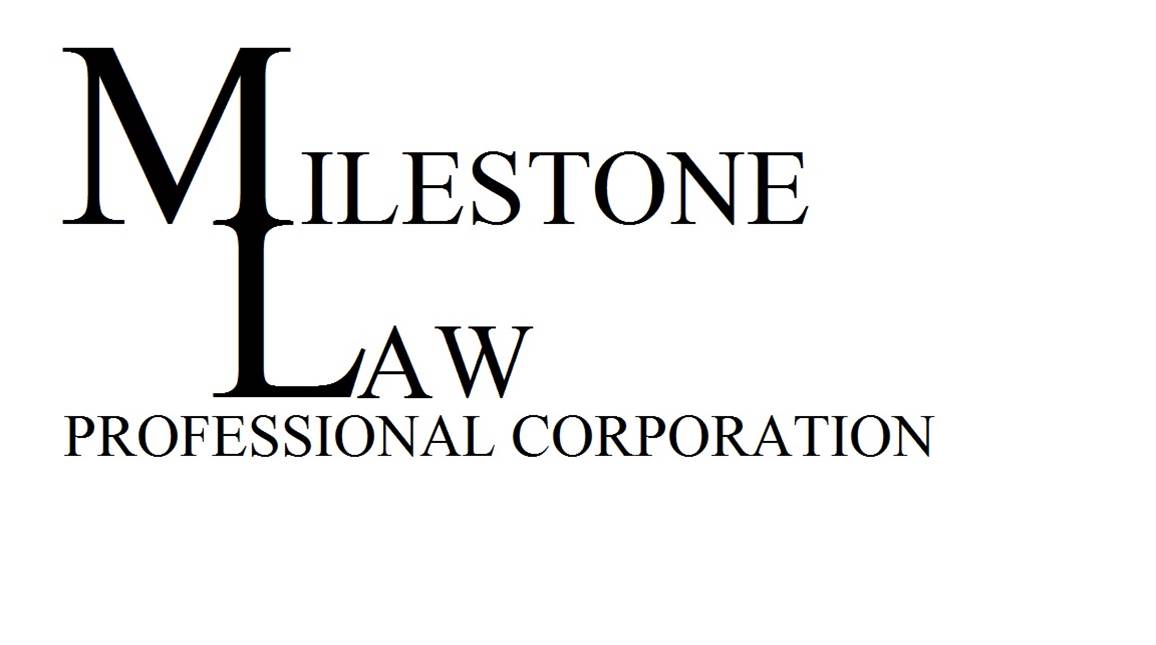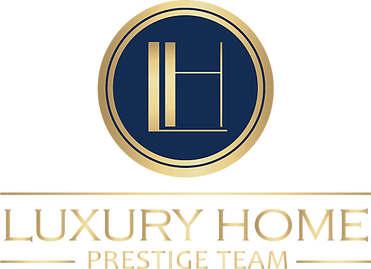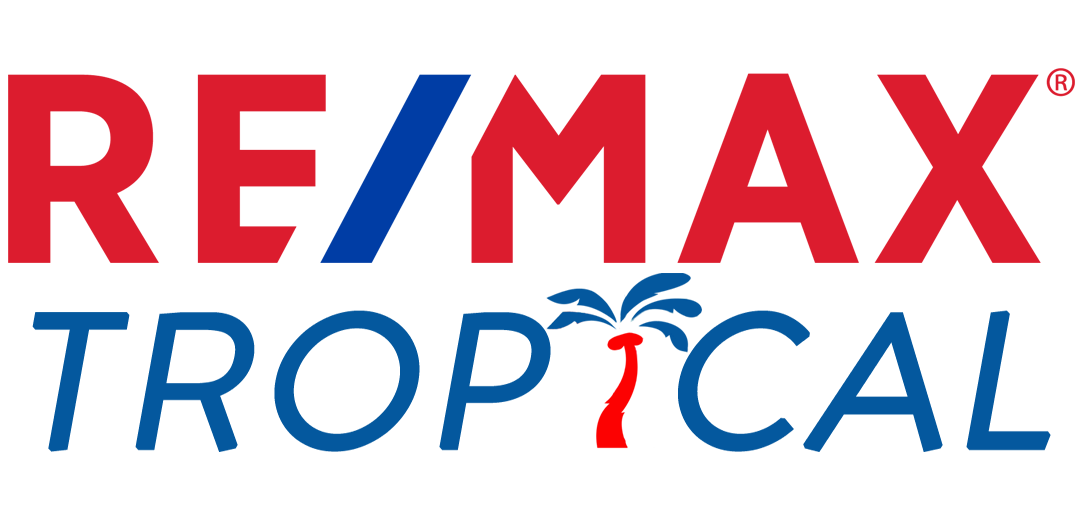 ROBERT NARDI & FRANK MERIGLIANO TEAM